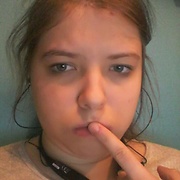 Displaying posts 1 to 5 of 5.

bitnakimmmmmm
30 , Jeju City , South Korea

Hi~i'm good
how about you?
thank you for posting my wall.
How is the weather today Poland??

I'm good. How about u? Sure! We can talk whenever you want.

carpe712
31 , Seoul , South Korea

Thanks for commenting my wall. Nice to meet you !

KenK3nKen
26 , Edinburgh , United Kingdom

Hey, I'm great, thank you.
I'd love to talk.
I'll start up a conversation with ya'