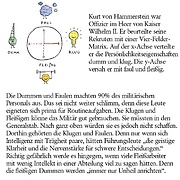 Displaying posts 1 to 3 of 3.

Здравствуйте!! Меня зовут Натали. Я из Белоруссии.

Ich stehe auch nicht auf klassische Musik und hoffe, dass ich nächsten Sommer Österreich besuchen kann. Es wäre schön zu erfahren, wo ich Ihrer Meinung nach in Ihrem Land hingehen sollte. Außerdem möchte ich mein Deutsch verbessern. Tschüss Michael

Finbar
57 , Lancaster , United Kingdom

Hello, greetings from Lancashire north west England,I hope you are well?